MOST COMMON REMODLING PROJECTS
https://www.inman.com/2018/05/04/the-top-5-most-common-remodeling-projects-for-homeowners/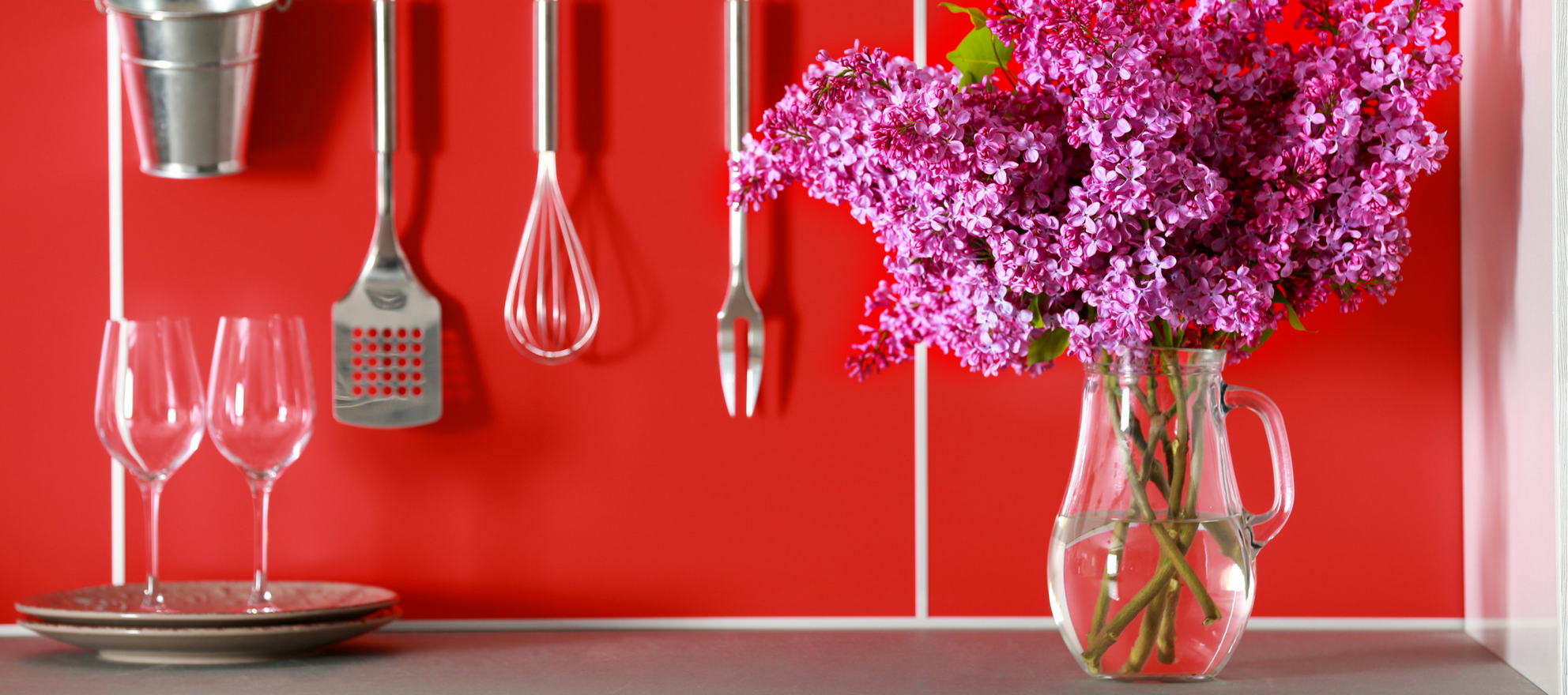 Bathrooms are now the most frequently remodeled rooms in the house
Turns out, most people remodel their kitchens and bathrooms before the rest of the house.
The National Association of Home Builders on Wednesday released a survey detailing which rooms of the house people remodel most frequently. Kitchens, which have previously taken the top spot as the most remodeled room in the house, have been overtaken by bathrooms this year.
Overall, people were more likely to remodel one or two rooms before starting any major projects. According to a follow-up study, home remodelers also often begin by installing more environmentally-friendly appliances, including high-efficiency thermostats, reflective windows and new HVAC systems.
"Small-scale renovations are slowly becoming just as popular as large-scale projects, as seen with bathroom remodeling becoming more common than kitchens," said Joanne Theunissen, the 2018 NAHB remodelers chairperson, in statement. "Homeowners are finding cost-effective and [faster] upgrades can also add comfort and value to their homes."
The survey asked over 2,000 homeowners which areas of their home they had remodeled during the first quarter of 2018. Respondents could pick individual rooms, the whole house or several rooms at once.
Below, the top 5 most common remodeling projects in 2017:
Bathroom remodeling: 81 percent
Kitchen remodeling: 78 percent
Whole house remodeling: 49 percent
Other room additions: 49 percent
Door replacements: 49 percent
 by Veronika Bondarenko